Our Main Businesses
Reach for us for various high quality electronics and LED lighting products
About Satistronix Group

Satistronix Goup Limited was founded in 2009. Headquartered in Futian District Shenzhen. In the age of globalized integration, Satistronix is devoted to developing vertical e-commerce platform business specially in cross-border wholesale and retailing.

Satistronix focus on products in LED lighting products, electronic components, Solar Green Powers, as well as some 3C fashionable cool electronic products. With a decade development, Satistronix has c ultivate well-known brands like SatisLED, Satistronics and SatisSolar.

Satistronix Group adopts a simplified business model, offering customer-orientated service; Integrating resources, it improves operation efficiency and at the same time reduces circulation and transaction costs. Satistronix strives to provide customers with a "Fast, Superior, and Valuable" shopping experience.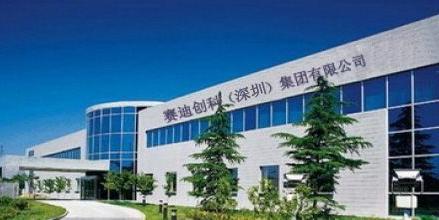 "Proin a nisi id turpis pharetra fermentum ac eu sem. Morbi ullamcorper mi quis porttitor interdum. Maecenas luctus varius interdum. Duis commodo tincidunt velit non bibendum. Phasellus placerat sodales nunc."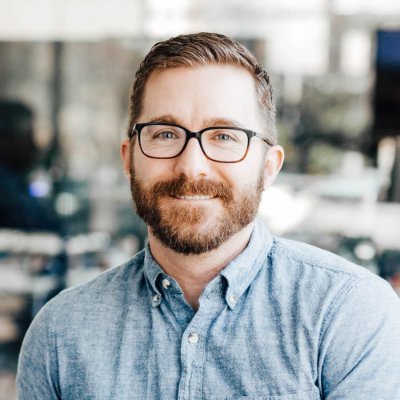 "Fusce sagittis ac orci sed tristique. Suspendisse a lobortis augue. Maecenas scelerisque varius mattis. Sed auctor fermentum libero, sed ullamcorper elit laoreet venenatis. Cras ac ex enim. Suspendisse sodales volutpat."

20000+
Customers
156000
Orders processing
97 %
Happy Clients
365 x 7
Customer Support